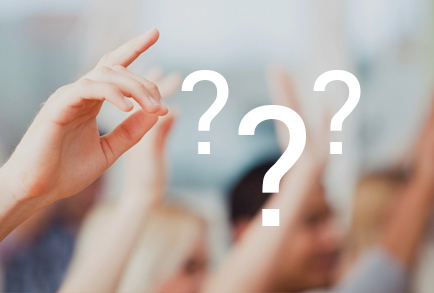 Do you think ISO certification is too much of documentation ?
Do you think ISO certification is a mere branding exercise and no real value being added to the organization?
Do you feel employees are not interested in implementing or maintaining ISO 9001, ISO 14001, ISO 45001 system but are doing this due to management pressure?
Do internal audits and management reviews become cosmetic exercise with no tangible outputs or action plans for improvement identified ?
Do you / your colleagues / your management feel that after ISO implementation, your system has become complicated and you have lost flexibility required to act swiftly and take quick decisions?
Do you ever get a feeling that if it had not been contractual / customer / pre-qualification requirement, I would have never implemented ISO standards ?
Employees in your organization tend to complete required ISO documentation / compliance at will and not in real time because they find it additional burden to their existing work.
Do people get into audit preparation mode a few days before your yearly surveillance audit by creating/updating documents and records they did not update over months just to meet ISO compliance and audit requirements?
Do you want to implement and get certified to ISO 9001, ISO 14001 and ISO 45001 standards but not confident how to go about it?
You want to automate your ISO compliance to keep a pace with technological advancements.